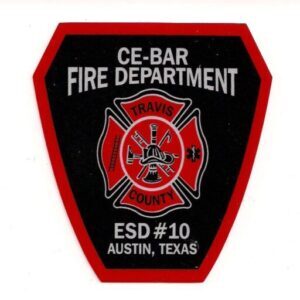 TRAVIS COUNTY EMERGENCY SERVICES DISTRICT 10
CE-BAR FIRE DEPARTMENT STATION 1001
353 Commons Ford Road
Austin, TX 78733
EMERGENCY: CALL 911
NON EMERGENCY: CALL  512-263-7390
Monthly Fire Safety & Prevention Tips
What is the first rule of fire safety?
The first rule of fire safety is to get out, stay out, and call for help.
May is Wildfire Preparedness Month
Meeting Notice
The next meeting of the
Travis County Emergency Services District No. 10
Board of Emergency Services Commissioners
will be held at 7:00 PM on Wednesday, June 21, 2023 at
CE-Bar Fire Department Station
353 S. Commons Ford Road
Austin, Texas 78733
For the meeting agenda, please check back here a few days before the meeting date
.
THIS IS AN OPEN MEETING AND THE PUBLIC IS WELCOME!

As warmer weather approaches, the National Fire Protection Association offers 6 key tips to safely tackle spring cleaning.
Click HERE to find out how.
Tax Rate Adoption Notice
TRAVIS COUNTY EMERGENCY SERVICES DISTRICT NO. 10
ADOPTED A TAX RATE THAT WILL RAISE MORE TAXES FOR
MAINTENANCE AND OPERATIONS THAN LAST YEAR'S TAX
RATE.
THE TAX RATE WILL EFFECTIVELY BE RAISED BY 18.76
PERCENT AND WILL RAISE TAXES FOR MAINTENANCE AND
OPERATIONS ON A $100,000 HOME BY APPROXIMATELY $15.30.
For more information, go to the Truth in Taxation webpage.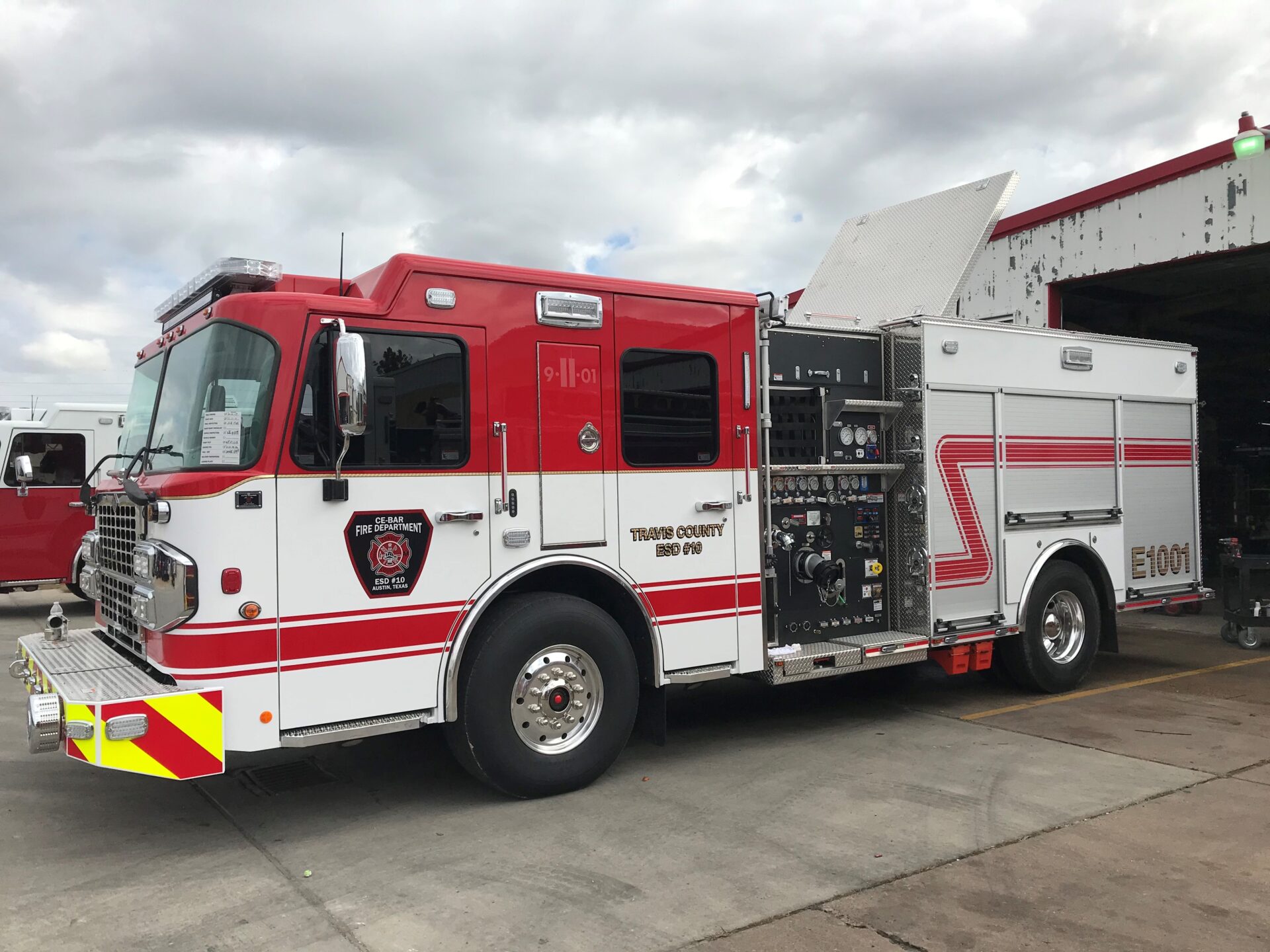 Engine 1001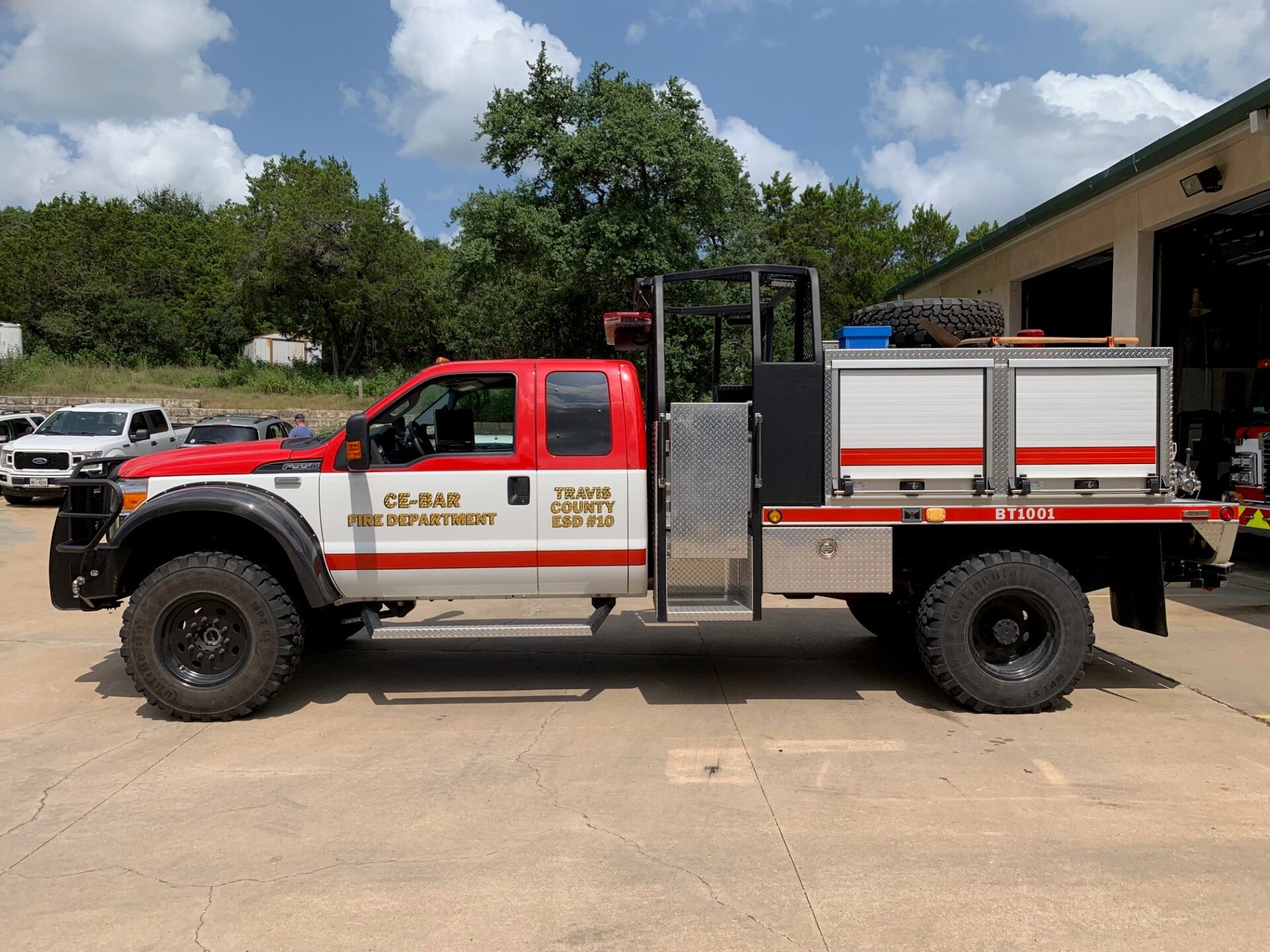 Brush Truck 1001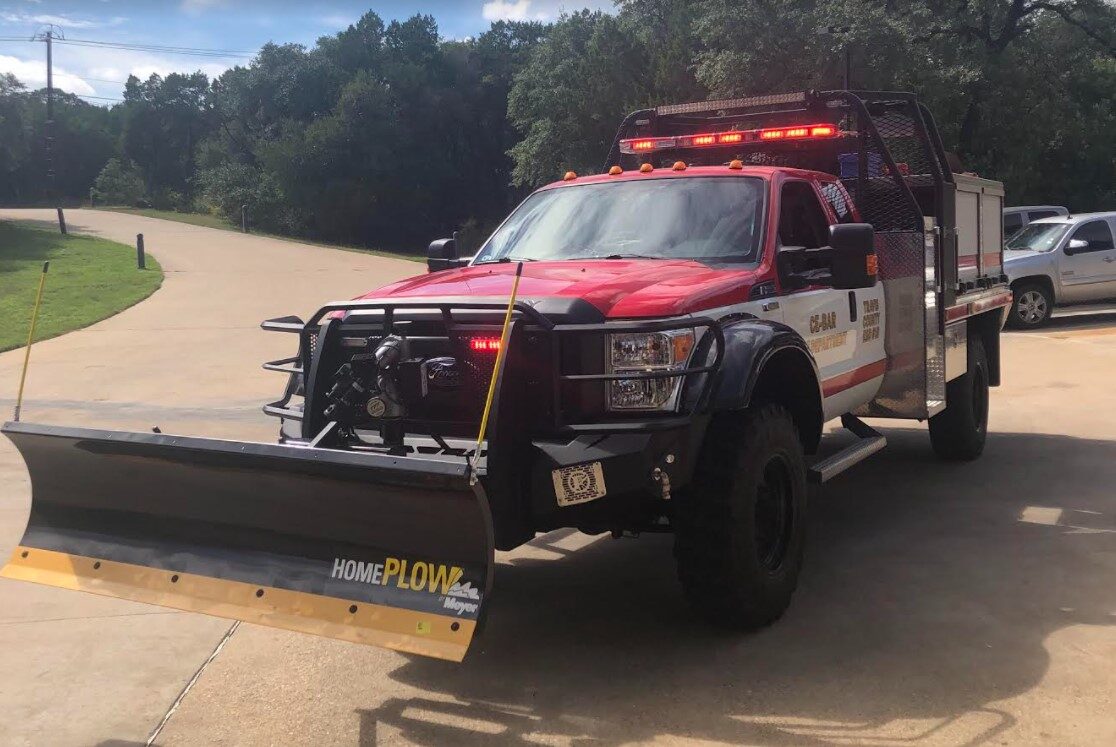 Ready for Snow